One Solitary Life
He was born in an obscure village, the child of a peasant woman. He worked in a carpentry shop until he was thirty, and then for three years he was an itinerant preacher. When the tide that popular opinion turned against him, his friends ran away. He was turned over to his enemies. He was tried and convicted. He was nailed upon a cross between two thieves. When he was dead, he was laid in a borrowed grave. He never wrote a book. He never held an office. He never owned a home. He never went to college. He never traveled more than two hundred miles from the place where he was born. He never did one of the things that usually accompanies greatness. Yet all the armies that ever marched, and all the governments that ever sat, and all the King's that ever reigned, have not affected life upon this earth as powerfully as that One Solitary Life.
If you would like to invite Jesus Christ into your life, to be your Lord and your Savior, pray the following prayer and put your trust in Him.
"Thank you, God, for loving me and sending your Son to die on the cross for my sins. I now choose to make Jesus the Lord of my life. Help me to be the kind of person that You want me to be. In Jesus' name, Amen."
Placing saving faith in Jesus as Savior is the most important decision a person will ever make in their entire life. If you just prayed to receive Him into your life, we would like to hear from you. Click "I Prayed to Receive Jesus" below to let us know. In reply, we will send you some free resources which will will help you in your new walk with Jesus Christ.
If you need prayer for something else on your heart, use the "I Need Prayer" button.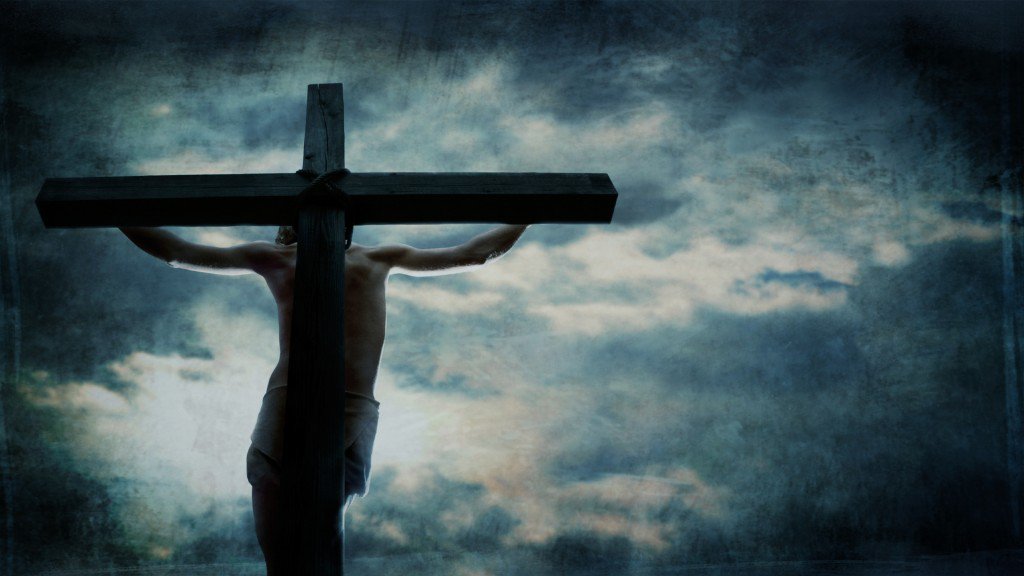 Questions? Submit them below.