Pastor's Welcome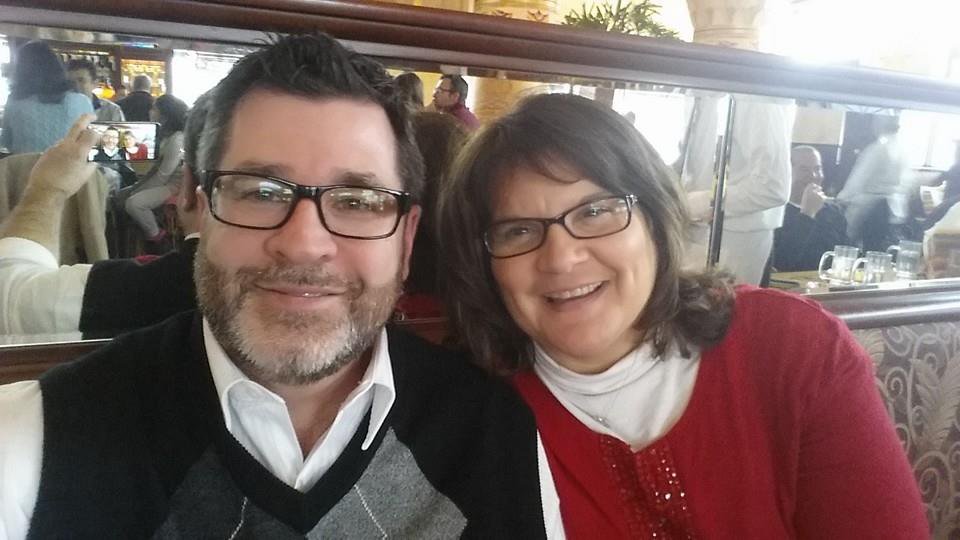 Welcome!
Glad Tidings is a church family growing and moving forward. We understand life can be stressful and that it doesn't always fit into neat little packages. This is why we emphasize the importance of receiving one another with the grace, mercy and love of God. At Glad Tidings we receive people as they are and seek to provide hope, encouragement, and sound Biblical instruction to help them become all they can be in God.
Are we the perfect church? I chuckle at the question. No. We are not. Neither do we expect anyone else to be (only God is perfect), but we do press toward the goal of being the best we can be for God. Life is too short and precious to wear plastic faces and pretend to be something we are not. We are just a bunch of real people trying to serve a real God in a real way all-the-while holding God's Word in the special place it belongs.
If you are looking for down-to-earth place to worship God, one that is Biblically sound, I welcome you to hang out with us a little longer and find out if Glad Tidings might be the place God would have you call "home".
Please be our guest this week at Glad Tidings.
Sincerely,
Jeff Quigley, Lead Pastor




What Makes Us Tick
A Quick Snapshot
We teach and preach the Word of God, preserving its integrity, not substituting pop-psychology in its place. Because the Word of God, when understood and mixed with faith, has the power to transform lives, we seek to teach and preach the Word of God in plain English.
We seek to be culturally relevant while remaining doctrinally pure; learning to "speak and understand" the cultural languages of the people we are called to reach. This goes beyond actual languages, to style of music, stations in life, economic level, life needs, customs, upbringing, etc.
We are committed to learning how to answer the questions society is asking within a Biblical framework that leads people to Christ and His answers for living.
We are committed to the proficient, creative use of the arts, media and technology in everyday ministry.
We believe ministry is best accomplished in teams, therefore we have a team approach to leadership and every ministry we develop.
We believe every person who follows Christ has spiritual gifts and therefore we encourage and plan for Gift-Oriented Ministry helping people discover, develop and deploy their gifts in a life-fulfilling way.
We are evangelistically motivated, possessing love and concern for those outside of Christ as people who are deeply valued and loved by God even if they never come to Him for forgiveness of sin.
This is just a snapshot of what makes us tick. If these things interest you, and you have been looking for a church family with direction and purpose, one worth your time and commitment, we invite you to be our guest this Sunday to see if Glad Tidings might be the place God has been leading you.
We look forward to meeting you.