FIRST TIME VISITING?
We know meeting someone for the first time can be intimidating, and going to a new church for the first time can be nerve-wracking. We want to help make your first experience at Glad Tidings a great one!
So let's start with masks! Should I wear one? That's up to you! Wearing a mask is optional and Glad Tidings Church is a no-judgement zone. All are welcome!
That said, if you're feeling ill, please get well, stay at home and watch us online on Facebook: https://www.facebook.com/gtfamilyRoc
General Service Times and Information
Glad Tidings Meets Every Sunday
Main Weekly Service: Sundays at 10:30 am
Sunday Children's Ministry (Ages 4-11) Meets in the Fellowship Hall (Room #111) at 10:30 am
Nursery/Child Care: Not available at this time
Wednesday Night Prayer Meetings: 7-8 pm and on premise
Youth Group, Fridays 6:30-9 PM
Adult Bible Study: Fridays 6:30 PM
Location and Directions
Glad Tidings meets at 1980 Culver Road, Rochester, NY, 14609.
We are located one mile South of Rt. 104 on Culver Road on the left just past the Hidden Creek Apartments OR two tenths of a mile North of Empire Blvd on the right (look for our sign just after Seymour Road).
For a map, click here.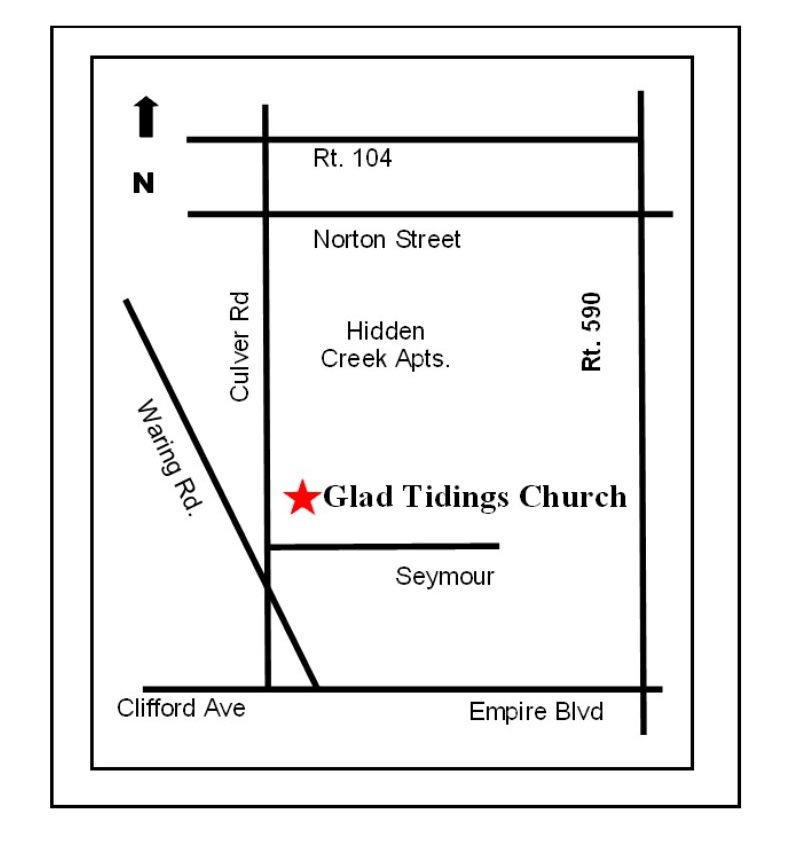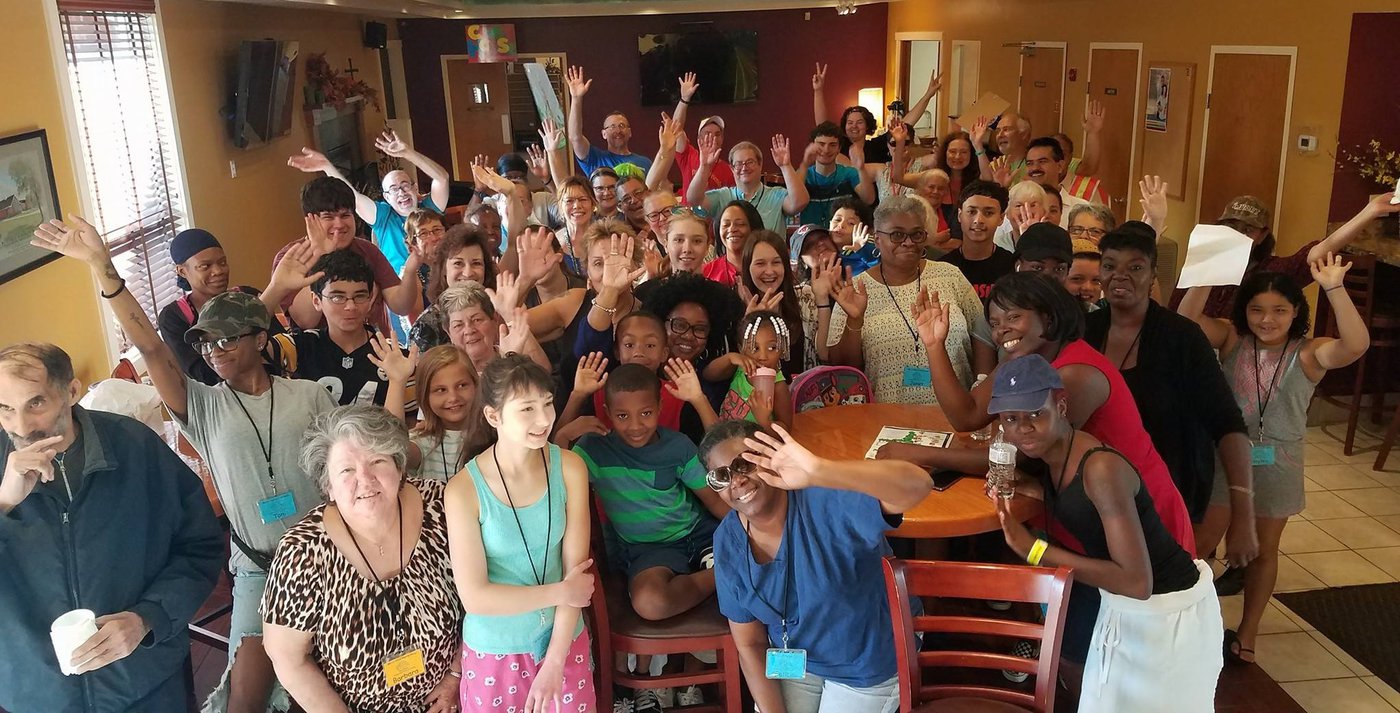 What can I expect?
What you'll find at Glad Tidings any given Sunday…
An Inspiring Worship Service
Preaching and Teaching in Plain English
A Friendly, Multi-Cultural Church Family
A Service That Lasts 90 Minutes
Thought-Provoking Messages Based on the Bible
Fun Teaching for Your Children
Safe, Quality Child Care
Others Just Like Yourself


Is there a dress code at GT?
Yes. Please wear some :-)
On that note: God doesn't require suits and ties, so neither do we! Feel free to dress-up or dress-down. It is the condition of a person's heart that matters, not the style of their clothes! Sunday's at GT are pleasant, casual, and relaxed. Come as you are and expect to feel welcome.


What about my kids?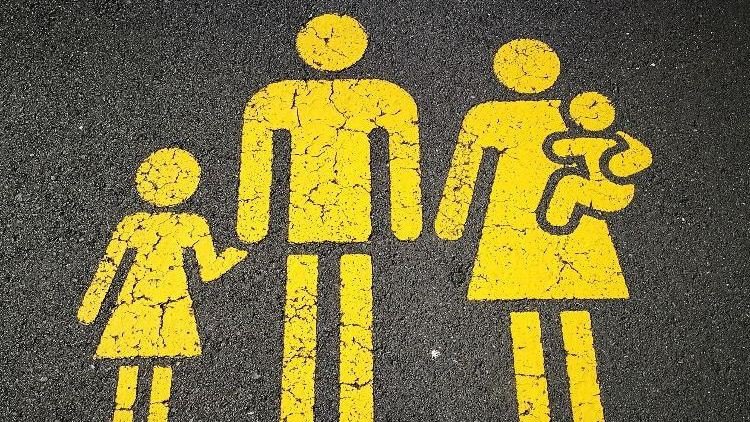 Our Nursery Program (birth through 3 years) is not available at this time. KidZone (ages 4-12) meets Sunday mornings at 10:30 AM, every 1st, 2nd, 3rd and 5th Sunday of the month.
We believe kids should have a blast at church - and at Glad Tidings, we make this a priority. Our other priority is your children's safety. Because of that, we have a detailed check-in process for all our kid's programs. You'll want to leave yourself an extra ten minutes or so to sign in for the GT Kids experience.
Although children are welcome to stay in the sanctuary during "Big People Church", we do ask parents to use discretion if their children are causing distraction during the preaching of the Bible; if so, consider utilizing the Kid's programs. Usually you and your children will have a much better experience if you do.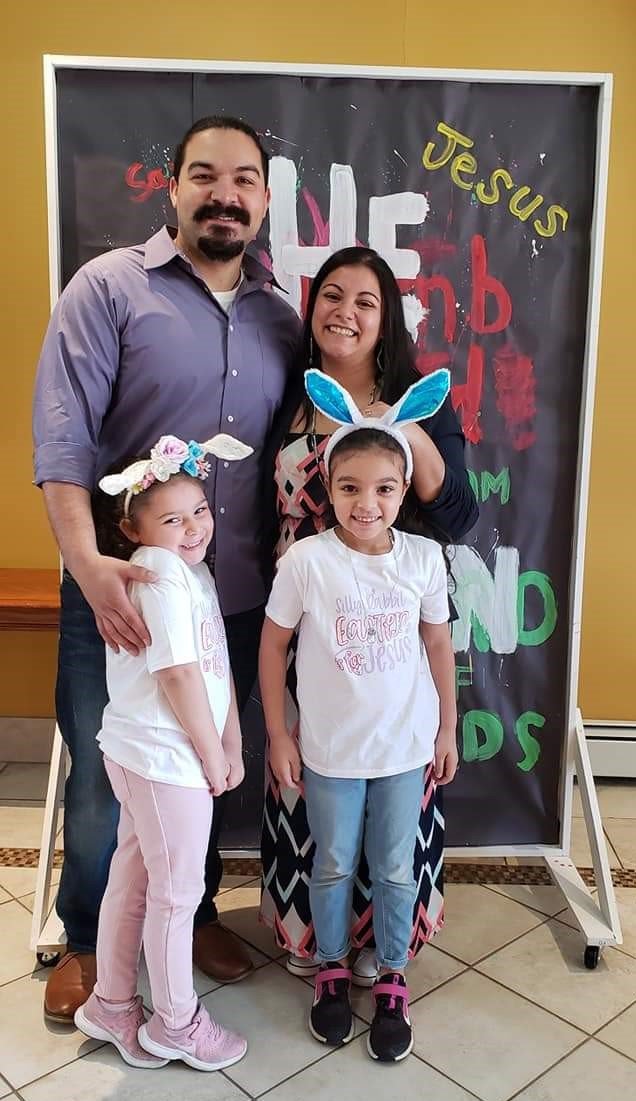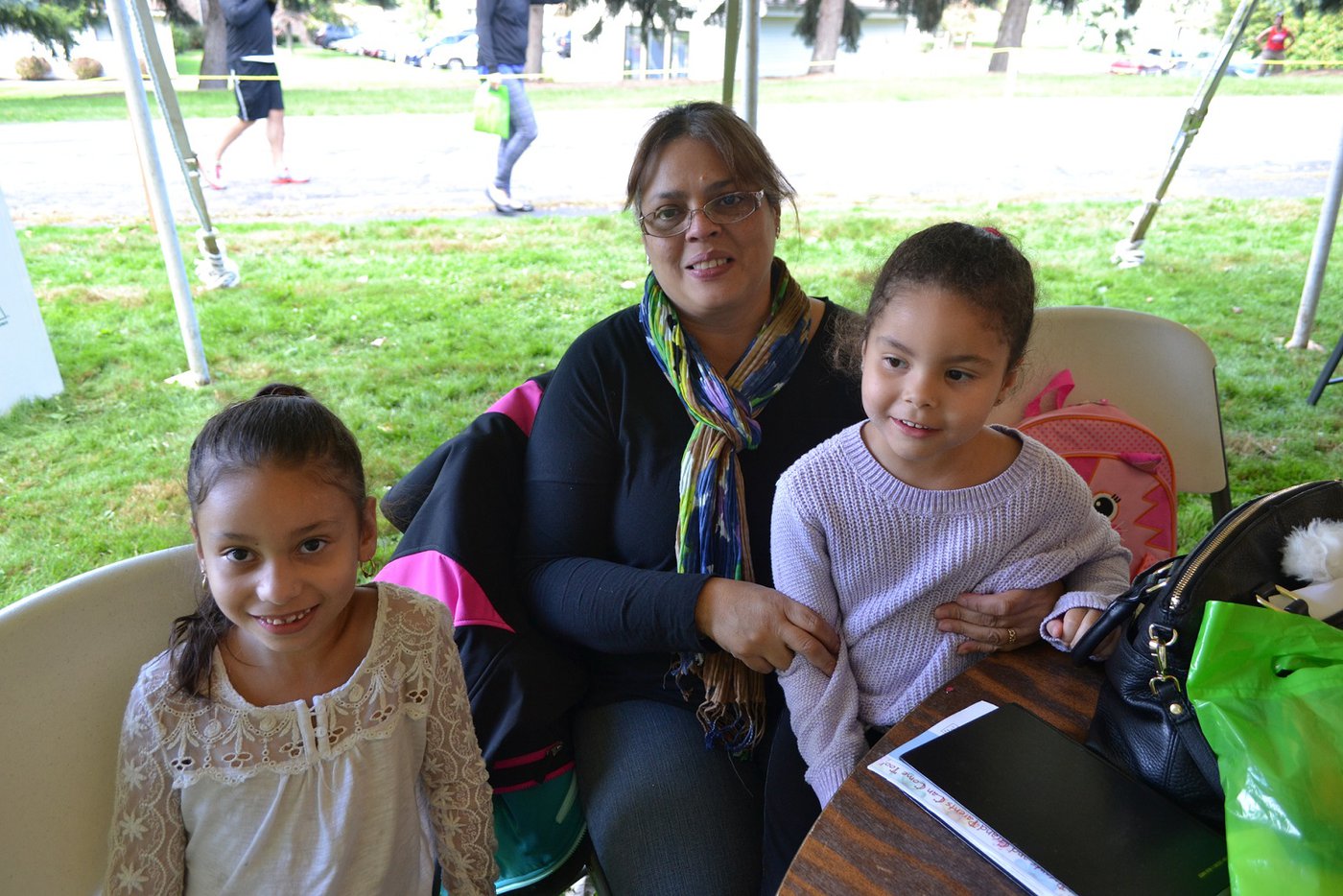 "Honestly, I was a little anxious attending Glad Tidings for the first time...a little unsure of what to expect. But as soon as I walked through the doors it felt like home."
Michelle Young